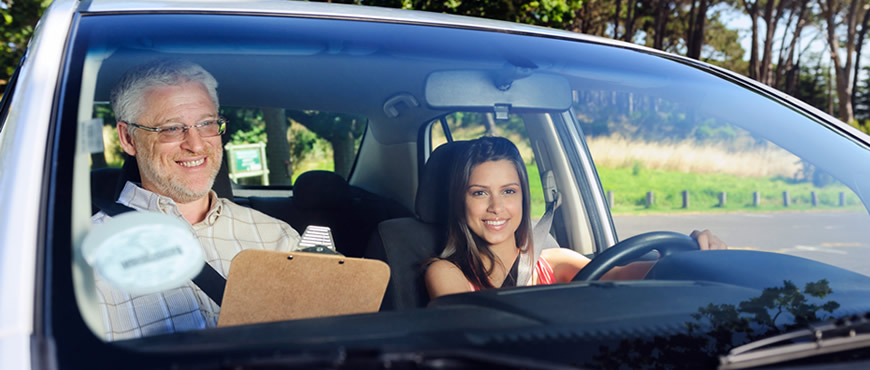 ---
YES, you can take the Driving Test at All Star Driving School instead of testing at the Texas Department of Public Safety. This means that you can avoid the long wait for a driving test at the TDPS.

YOU QUALIFY TO TAKE A ROAD TEST IF:
You are between the ages of 18 and 24
Must have a valid permit
Must have an ADE-1317 (Adult Driver Education Course) completion certificate
Watch a 1 hour ITYD video and have a valid completion certificate (expires 90 days after date of issue). Click here to REGISTER into ITYD
You must complete 6 hours of Classroom Driver Education (A certificate of completion form ADE-1317 is required).
We can administer the driving test no matter where you took your Adult Driver Education- All Star Driving School, on-line, another commercial driving school.

WE MUST HAVE THE COMPLETION CERTIFICATE (ADE-1317) TO ADMINISTER THE DRIVING TEST. (Unless it was scanned into the system and retained by the Texas Department of Public Safety- must sign a statement that the TDPS has certificate on file)

You must watch a one (1) hour video, Impact Texas Young Drivers (ITYD). After watching the ITTD , you need to print a certificate of completion and submit the certificate to All Star Driving School.

The video must be completed within 90 days of the driving test date. CLICK HERE TO REGISTER TO WATCH THE VIDEO Possess a valid Texas permit.
ROAD TEST INCLUDES THE FOLLOWING:
Use of All Star Driving School vehicle for testing
Test criteria provided to applicant prior to administration of the test.
Upon completion of the driving test, the examiner will tell the applicant of any errors made during the driving test and advise the applicant how to correct those errors.
If applicant disqualifies themselves (fails the exam), they are afforded one complementary retest.