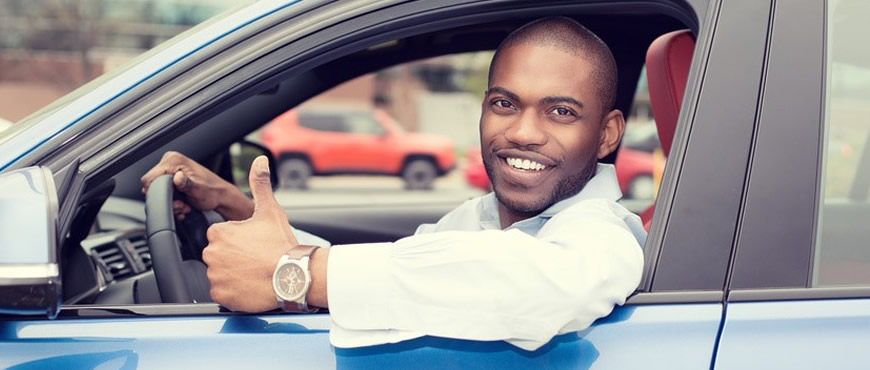 ---
Adult driver's education services include a combination of class-room and/or private behind-the-wheel driving sessions designed to help you secure a Texas driver's license. We cover all traffic laws and procedures in depth during class. If you are 18-24 years of age, Texas law requires you to take an adult classroom in order to to obtain Texas license. Classroom is also available for anyone 25 years of age or older.

CHECK SCHEDULE
REGISTER
Adult Classroom Package Includes:
Classroom
Permit testing (rules, sign, and vision tests)
Certificates of Completion to obtain learner's permit and/or driving test for qualifying students at the Texas Department of Public Safety
We just wanted to say what a great teacher Wally is. He really is magnificent.

Jamie passed her road test with minimum lessons. Wally is patient and knows how to explain everything clearly. We will be recommending you to all of our friends.

Many Thanks
Kind Regards

Alan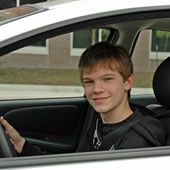 Hi! Last week I passed my drivers exam (Yayyyy). I owe to all to Rich. I don't know what I would have done without him. I now have my independence which most people have 45 years my junior. These simple words cannot say enough. Thank you for your patience and kindness.
Laura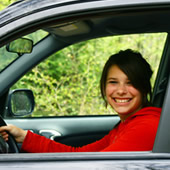 Dear Casey,

I am writing this letter to praise your driving instructor, Bob.

Bob recently gave me lessons to advance my driving skills. At all times he showed exceptional skill in teaching me. He is knowledgeable, patient and provided great advice about how to manage situations. After completing my instruction with Bob, I was able to drive on the highway for the first time.!

I am very grateful to Bob ? he is an excellent teacher.


Janice